JPS Cosmetics Co., Ltd. / mielle Professional Blondie Anne Treatment Color Cream line
- Product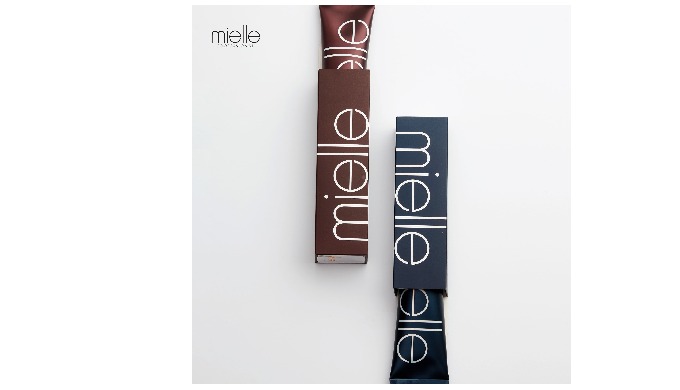 1. Basic/Fashion color 150g: The best domestic hair dye that goes beyond elegance and splendor / Applies smoothly and protects the scalp with castor oil

2. Mix color 120g: Infinite possibilities to prevent blurred colors and blurred areas / Rich in color expression by mixing with general hair dye cream

#Technical Detail / Sp...
Description of the Product
1. Basic/Fashion color 150g: The best domestic hair dye that goes beyond elegance and splendor / Applies smoothly and protects the scalp with castor oil

2. Mix color 120g: Infinite possibilities to prevent blurred colors and blurred areas / Rich in color expression by mixing with general hair dye cream

# Technical Detail / Specifications
STEP 1
After the hair is cleaned, mix the selected color with the appropriate oxidant at a ratio of 1:1 or more than 1:2, then apply it to the hair

STEP 2
After 25~35mins of resting and color checking, spray and handle with mielle Professional TeraP pH Balance, then rinse off thoroughly and finish with shampooing
Price of the Product
Price not indicated
Category of the Product
I want to get more details about the product