Alchemative Shopify Development and Software Company
- Service
Dubai -
United Arab Emirates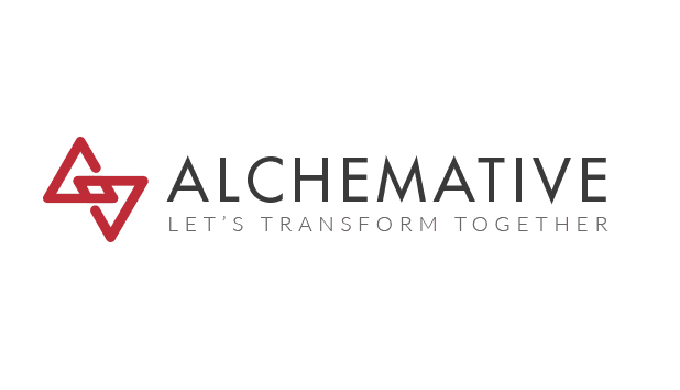 Alchemative
Shopify Development and Software Company
will join the Dubai biggest Tech show of the year, 'Gitex,' where all GLOBAL TECH COMPANIES come to show their achievements and sell their services. Alchemative is the top-rated software development company in D
Description of the Service
Alchemative
Shopify Development and Software Company
will join the Dubai biggest Tech show of the year, 'Gitex,' where all GLOBAL TECH COMPANIES come to show their achievements and sell their services. Alchemative is the top-rated software development company in Dubai. Alchemative is the leading technology company that was established in 2014. It excels in software development, e-commerce, and cloud-based solutions. The company was formed to provide end-to-end solutions to the people.
We offer specialized advice for the best eCommerce solutions Alchemative is a futuristic and dignified firm that centralizes itself in customer-driven technology.
Software Development and App Development
Cloud Computing
Data Security
Our vision is to bring innovation to the IT industry and to strengthen our partnerships with our partners.
Price and payment
Price not indicated
Credit card
Bank transfer
Letter of Credit
Characteristics of the Service
Origin

United Arab Emirates